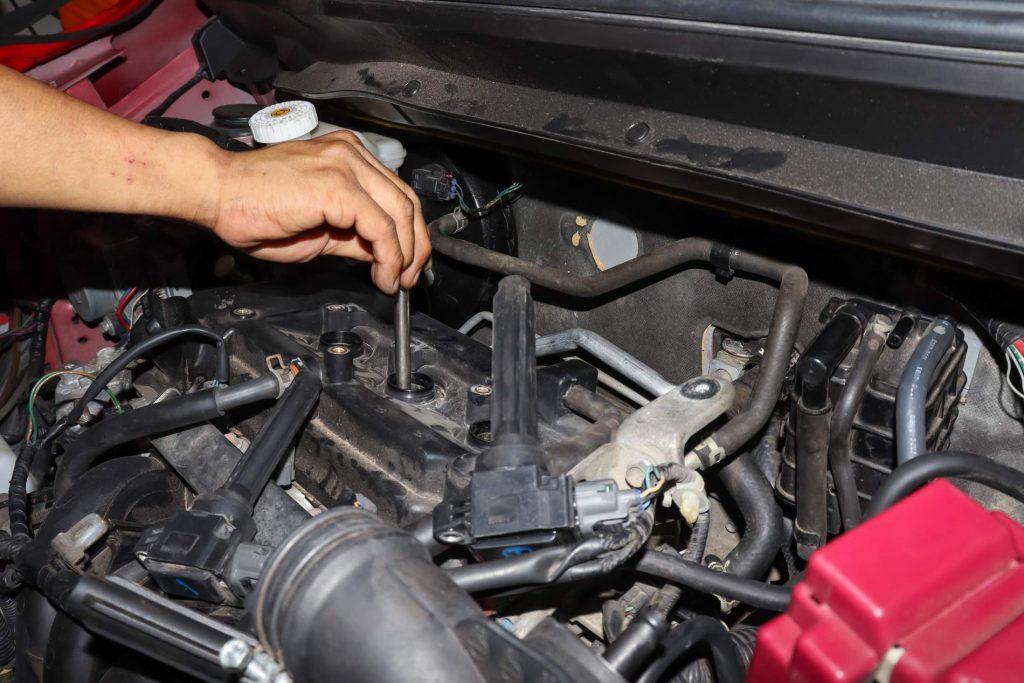 Gas Station & Corner Store in Johnson, NE
For over 20 years, Johnson Quik Stop has been the premier convenience store and auto repair shop in Johnson, NE. You can stop by and fuel up your car and grab a bite to eat from our made-to-order grill. Our full-service auto shop can treat any problems you have with your car, truck or tractor, to get you back on the road.
Our mechanics do it all, and we pride ourselves on our commitment to fast and friendly service—whether you live in town or you're passing through.
Your General Store for Hardware, Food, and More
Our corner store location has made Johnson Quik Stop the go-to spot for Johnson residents and those traveling through the area. Whether you need to pick up a few essentials or stop in for vehicle service, we're on the way to wherever you're headed. Come see us for just about anything, including hardware supplies, vehicle service or even a bite to eat!
Full-service auto shop
Gas station (gasoline and diesel)
Convenience staples (snack, beverages, wine, spirits)
Hardware (nuts, bolts, nails, screws)
Kitchen and grill (burgers, quick eats and hot foods)
Our team of professional mechanics in Johnson, NE can diagnose any issue you have with your car or truck.
We have decades of experience in the industry, and we can take care of even the most complicated repairs with speed and expertise. We know that car troubles are never pleasant, especially if you're out of town, so we work hard to get you back on the road as quickly as possible.
We pride ourselves on our wide selection of parts and hardware that you need to complete jobs around the house or on the farm. Pick up nails, screws and anything else you need conveniently as you're fueling up. If you're hungry, we have a great variety of snacks and drinks in stock, as well as a full-service grill that whips up the best burgers and fries in town. Need to grab a six pack after a long day? Our general store's spirits selection is the best in the area and at the best prices.
You'll be surprised at how much we can fit under one roof! Stop by today, take a look and let us help you get exactly what you need—from auto service to a hot, fresh sandwich. All it takes is one quick stop at our general store.
Our mechanics repair agricultural machinery, including tractors.
We have an extensive selection of wine and spirits.
We offer propane tank exchange.
We're proud to offer quality Sinclair products.
We're members of the Johnson, NE Chamber of Commerce.
Everything You Need Under One Roof
Traveling through Johnson, Rohrs, Talmage, or Tecumseh, NE? Johnson Quik Stop has everything you need for your trip, from snacks to emergency auto repair. Stop by our corner store and gas station or give us a call to learn more about our products and services. Serving: Johnson, NE | Beatrice, NE | Lincoln, NE | Bellevue, NE | Papillion, NE | La Vista, NE | Omaha, NE | Fremont, NE