Auto Repair Shop & Convenience Store in Johnson, NE
Johnson Quik Stop isn't just another convenience store or beer run in Johnson, Rohrs, Talmage, or Tecumseh, NE. Instead, we're a true one-stop shop for customers because of all the products and services we provide! Whether you need to fill up your tank and grab a bite to eat and some liquor or need car repairs to keep you on the road safely, we're here to assist you with fast, affordable and friendly service. Stop over at our convenient location today and we'll make sure you leave with exactly what you came for.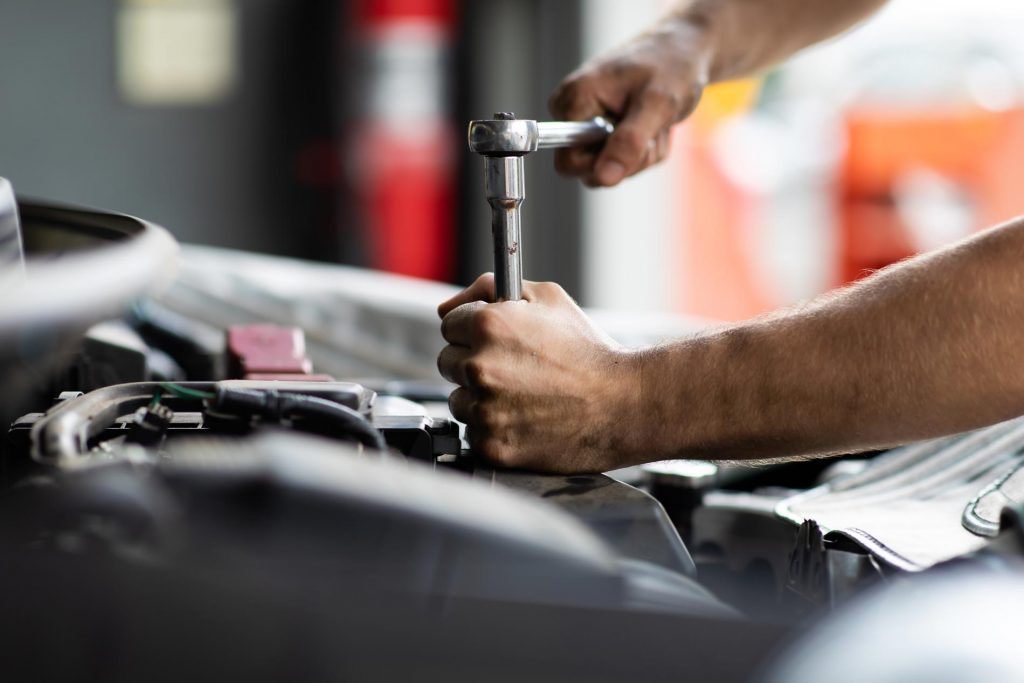 Auto Repair Shop
Our vehicle repair services are performed by certified technicians who know how to work on a wide variety of vehicles, from the family car to heavy trucks and tractors. We have a broad selection of parts in stock so that we can perform repairs quickly and get you back on the road in no time. Our full-service auto repair shop can fix the following vehicle components, and more, as you enjoy a quick meal in our convenience store:
Engine
Transmission
Oil Changes
Tire Changes & Repair
Batteries
General Hardware Store
Need hardware for projects around the house or at your farm? We stock a wide variety of hardware, including nuts, bolts, nails, screws and more. We make it easy to pick up everything you need for small projects and handyman services. A quick in-and-out to our general hardware store is all it takes to get the essential components for your project.
Convenience Store
As the go-to convenience store in Johnson, NE, we have everything in stock to satisfy your hunger and quench your thirst. As you stop by to fill up your tank with gasoline or diesel, pick up a snack or soda—or stop by our grill for delicious made-to-order meals. Our kitchen serves up tasty burgers and other hot foods that you can enjoy on the go.
---
We're also a convenient liquor store, offering a full selection of beer, wine and spirits at affordable prices. We make it easy to find what you need, and we always have your favorite brands in stock.
Fuel Up at Johnson Quik Stop
From quality auto repair services to freshly prepared hot foods, Johnson Quik Stop is a jack of many trades type of business. We offer fuel for the body and for your car! Contact us today at 402-868-4305 to learn more or to schedule an appointment for auto repair service.